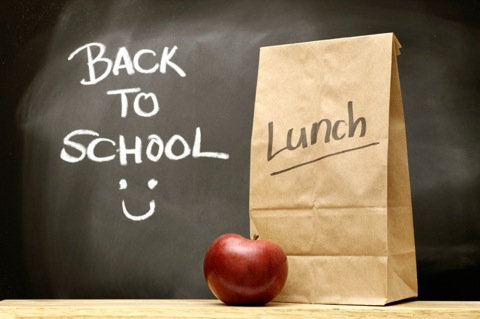 Help your kids establish healthy habits! The key is to prevent cavity-causing acids after ingesting food and drink (other than water). Help them start their day by making sure they brush their teeth after breakfast.
Pack them a healthy lunch (without sugary-drinks or juice) and include some cheese for them to eat at the very end. They can also rinse their mouth out with water after nutrition breaks. In the evening they should brush their teeth after their last meal or snack before bed.
And don't forget their regular check ups with the dentist! Happy school year!